3
on: Today at 11:39:36 PM
Started by MintJulie - Last post by ChirpingGirl
I'd like to admit to being madly in love with someone CJ can't ever have.
We all have crushes like that, CJ. Hell, I currently have several.
Yeah.
4
on: Today at 11:37:19 PM
Started by Piper-Dreams - Last post by vinney
Fall downstairs...
5
on: Today at 11:21:23 PM
Started by GEMINIGUY - Last post by GEMINIGUY
Once she started moving up and down on it, his uncle woke up. He didn't seem upset. In fact he grinned up at her, his own mother.
What's going on around here?!? Timmy wondered, his cock throbbing painfully between his legs.
His uncle reached up and cupped one of the boy's grandmother's breasts through her nightgown and bra, kneading it. With his other hand, he reached around, grabbed one of her butt cheeks, than smacked it, hard. Timmy's grandmother squealed, riding him faster.
Her body writhed wildly, then began to convulse. She made no attempt to mask her cries, which quickly became shrieks. No one else came running, to see who was being murdered. And Timmy didn't even think about it either way. If he only knew...
His grandmother's head started thrashing from side-to-side, her convulsion more violent. Suddenly she screamed as she orgasmed, keeping up her pace. She multuorgasmed, before her body finally calmed. But soon the cycle started over again.
And again.
And again.
And...
She continued to ride Timmy's uncle, hot and sweaty under her nightgown. He lasted over twenty minutes, before crying out, and pumping his load deep inside of her.
As she slowed down, and started to slide up off of his cock, Timmy didn't bother waiting. He'd had enough; he'd seen MORE than enough. Things were strange around here... He thought as he rushed back to his bedroom, closed the door, and jumped in under the covers.
6
on: Today at 11:19:07 PM
Started by MintJulie - Last post by ToeinH20

Thanks for the advise. I really like the santa hat. Mark is a HUGE lingerie fan.


Well, if Mark can forgo the Santa hat, I strongly suspect that he would be a HUGE fan of THIS Christmas outfit on you:
This is how an ex teases Daddy at holiday time...
7
on: Today at 11:08:31 PM
Started by ToeinH20 - Last post by ToeinH20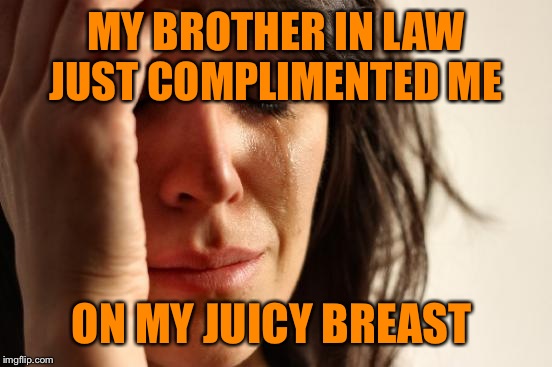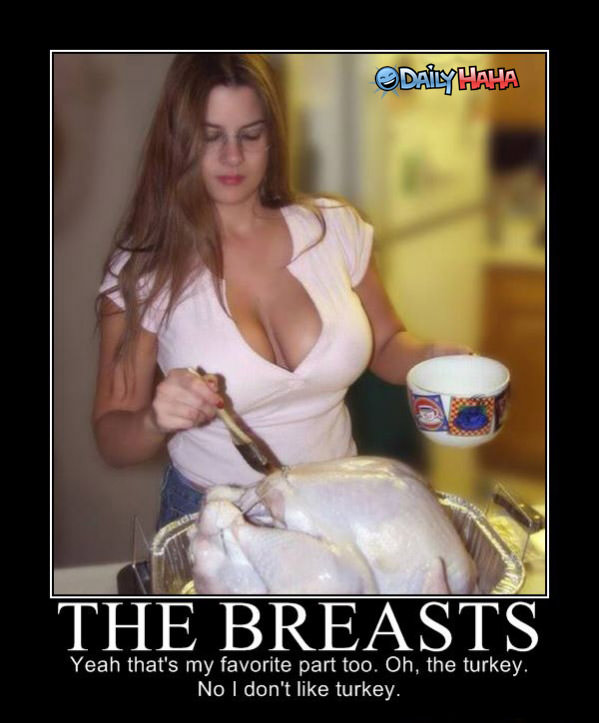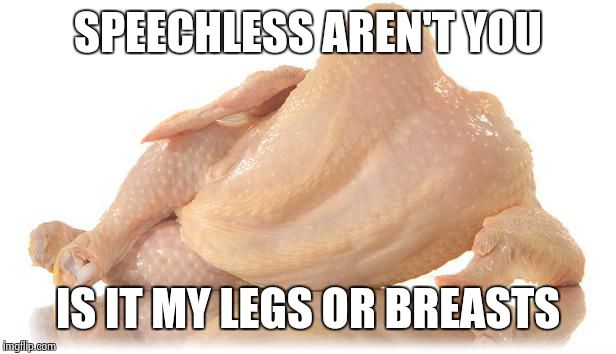 8
on: Today at 10:59:42 PM
Started by MintJulie - Last post by ToeinH20
Our youngest (18) found out his girlfriend had been seeing someone else.


Poor thing. That's the worst. Hugs for baby IB.
First cut is the deepest. 1. Walk away. 2. Never look back. 3. The best revenge is living well.